Welcome to become cooperative partner of Primabuilder
Welcome to be our partner! We sincerely thank you for your concern! Join Primabuilder's one-stop supply chain for building materials products. From now on let's make architecture simpler and the world better!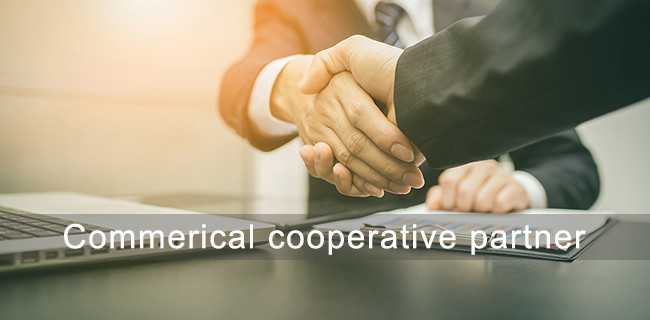 Become commercial partner
Based on the concept of win-win cooperation, we sincerely invite global partners to create a global building materials ecological chain. You can choose Primabuilder as your architectural design team or building materials supplier. We will conscientiously do a good job in every building materials project. At the same time, Primabuilder will use a lot of building materials in the completion of construction projects. You can provide Primabuilder with building materials that we do not produce. We will improve the supply chain of building materials products together.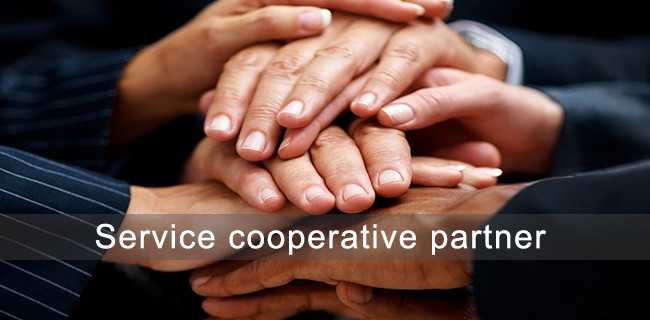 Become service partner
Completion of a construction project needs to consider a variety of service support. For example, logistics services, certification services, software services, quality inspection services, customs clearance services, financial services and so on. Primabuilder needs your help. If you think that your service can help Primabuilder to better improve the one-stop building materials program, please contact us directly. We look forward to cooperating with you in the export of one-stop building materials products. Let's make a contribution to the world construction industry.