About distribution
To do more with fewer employees, we knew we needed to embrace more new fellows-distributors in different country different place. We always have an advanced idea to continue to expand and grow our business, sincerely welcome friends from all over the world to join us!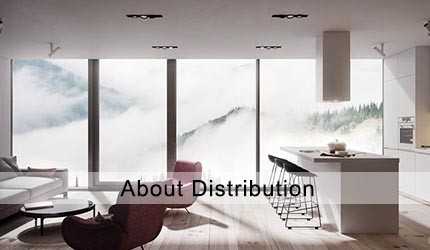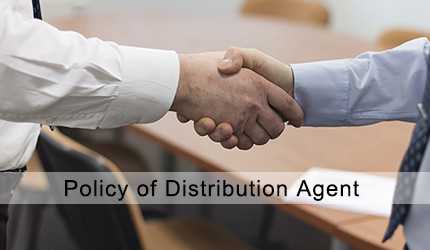 Policy of Distribution Agent
Primabuilder welcomes customers from all over the world to be our brand distributors. We have developed a series of support policies to help our distributors. Of course, we will do necessary research and analyze of the customers' business strength and its local market.
Distribution Agent Support
It is the duty of Primabuilder to support the affiliated distributors. We will regularly provide product knowledge training and installation training for franchisers. We will share market data and business opportunities with you and provide perfect after-sales service to protect your interests.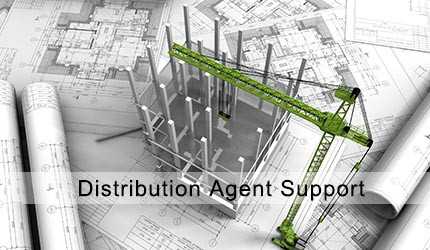 Joining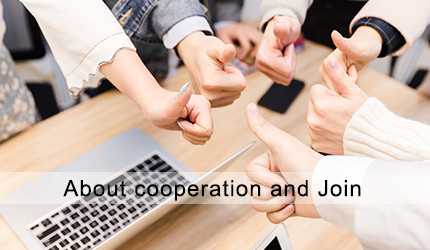 About Cooperation and Join
This is an era of cooperation and win-win, an era of resource sharing, an era of complementary advantages!
Join and work at Prima
Respect for talent, develop talent, the company regards talent as the most valuable resource.Welcome to work at Prima.