Building Construction Integrity Design
You don't have to worry about the high cost of design anymore. Choosing Primabuilder as your project contractor can save you a lot of design costs. Also some of the products design are free. Any stage of a building construction project is the key point in the construction process. Problems in the design of any stage will make an impact on the whole construction project. Primabuilder have a dedicated design team to help customers plan, control and improve projects.
Primabuilder is one of the few one-stop building materials suppliers in China that provide integrate design. Mainly provide the following four design services for your construction project: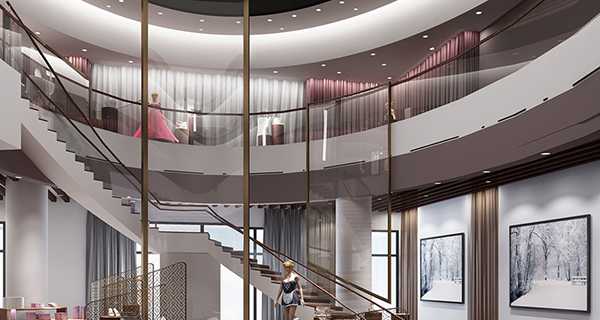 Commercial project design solution
For the requirements of building materials products in commercial construction projects, our designers will combine the building standards and the actual situation of construction work to give a reasonable plan. Of course, this may require a lot of communication and communication with you for your construction projects.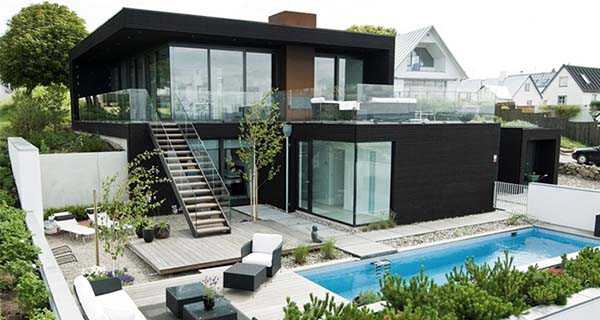 Residential project design solution
There are some differences between the standards and commercial projects of building materials products applied to residential buildings. Our designers will give some reasonable suggestions in the process of communicating with customers; this will help to consider the safety of residential construction projects thoroughly.