Professional Design
Continuous focus on architecture makes our designers more professional. Our designers will communicate with customers in detail and be responsible for customer building. Our designers are very familiar with engineering drawings and can design special designs for you.
Prima Designer Team
PRIMA's sustainability comes from a steady stream of design inspiration and a growing professional focus. We have a team of experienced designers with passion and dreams. They have more than ten years of professional design experience. They have an international perspective. They focus their diverse eyes on the combination of modern design and traditional craftsmanship. Their Design inspiration always makes our products shine in front of customers. They are sensitive to color and always give customers the most satisfactory color matching advice.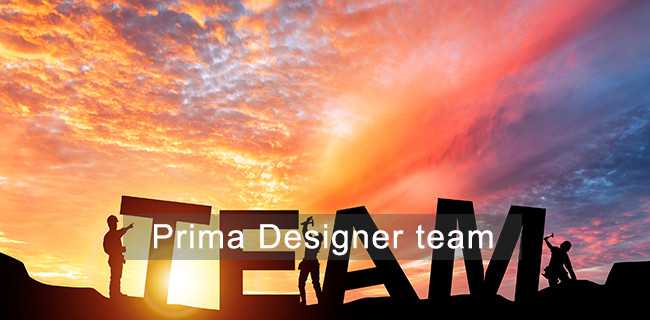 Welcome to cooperate with Prima or join Prima
We have international design team provides advice for your construction project. Primabuilder recommends very popular architectural product designers and experienced interior designers for you. They have imagination, courageous innovation, pursuit of artistic practicality; in the face of customers, pay attention to communication, treat each other sincerely and serve with heart. We also recruit excellent designers around the world to work with us.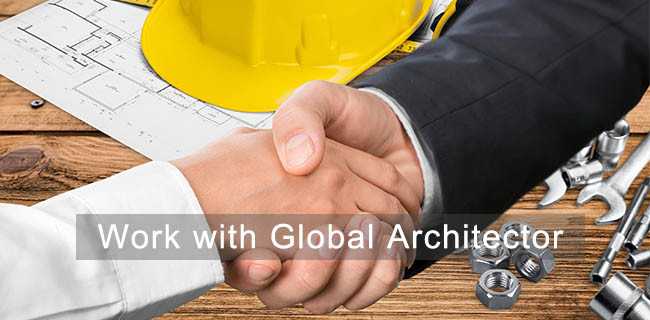 Work with Global Architector
PRIMA designers are not just in China, they are scattered all over the world. If you are a product designer, if you have your own unique architectural design plan, please contact us and discuss cooperation. If you are a customer, you need designers to provide you with architectural solutions. No matter where you are in the world, our design team can communicate with you face to face. We can make the most suitable solution for you, and give you the most accurate, convenient and secure service. Welcome to Primabuilder designer space.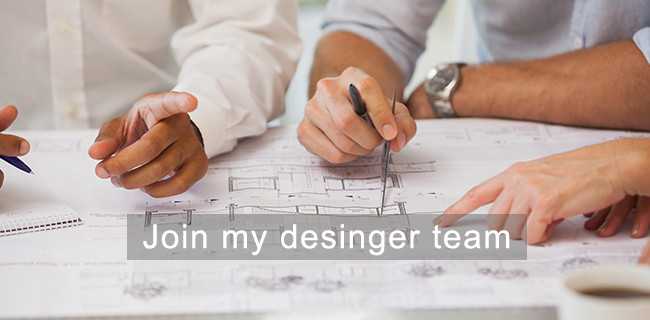 Join my designer team
We have a very enthusiastic pursuit of architectural art. We respect the work of architects and are willing to help architects and architectural product designers turn their design concepts into real architecture. As one of the few one-stop building materials suppliers in China, we have certain design requirements for customized products. If you love art and design, if you want to improve yourself when you work, if you want to work in the same working environment as a big family, if you want to achieve something, please don't hesitate to join our big family.