Building Construction Project Budget Control
The reasonable budget of construction project needs to control the supply chain of building materials products. You can make a precise budget for your project after you know the price of supply chain of building materials. For ten years, Primabuilder has been integrating the supply chain to provide customers with the best budget solution.
BOQ or drawing provided will better for Primabuilder help you estimate the cost.
Primabuilder can provide proposals at different cost from high-end middle-end and economic to meet customers' budgets in reasonable prices and with good quality.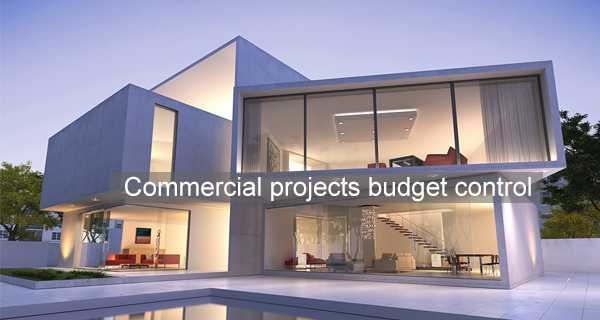 Commercial Projects Budget
It is very important to provide a reasonable budget for commercial construction projects. Many customers have a project budget, but whether the budget is reasonable or not needs to be verify according to the actual situation of the project. Primabuilder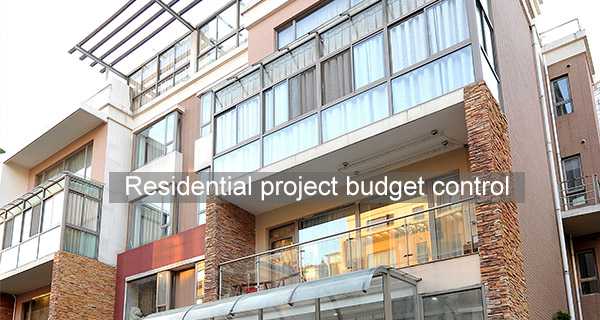 Residential Project Budget
To avoid inadequate or excessive budgets, you can let Primabuilder participate in your residential project budget management. Primabuilder can help you make out a reasonable budget plan from the supplier's point of view. Because Primabuilder are familiar with the price of supply chain and have its' owner factory.
Wherever you are in the world,Primabuilder is there for you -With decades Of industry experience and global foot-print providing products and services in more than 200 countries or districts. Primabuilder is engaged in the entire industrial chain Of decorating & building materials, ranging from design.