One-Stop Building Construction Products Logistic Service
Primabuilder is the first building materials supplier in China to provide professional logistics solutions and logistics services for building materials customized products to global home decoration customers. By cooperating with many large logistics companies, integrating logistics resources and optimizing logistics distribution, customers' logistics cost is getting lower and lower, and logistics timeliness is getting faster and faster. In recent years, in response to the special logistics requirements of large-scale construction projects, Prima Building Material Company has specially introduced its own logistics solutions. With the gradual improvement of logistics system, Prima Building Material Company is becoming more and more competitive in building material products logistics solutions. For details, you can consult Primabuilder about the specific logistics service plan.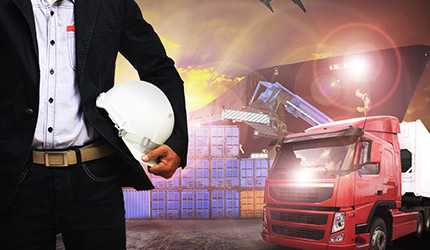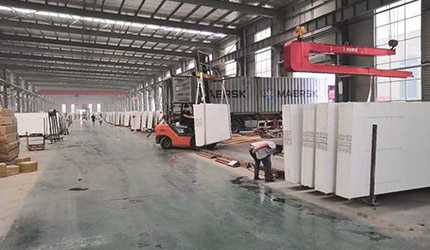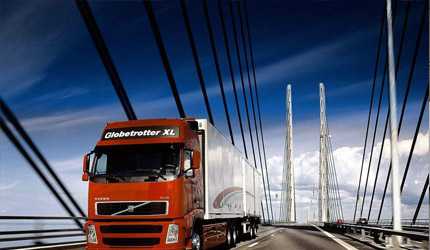 A Variety Of Cross-border Logistics Solutions.
Logistics is an important problem to be solved when importing building materials from China. Primabuilder has experience in international logistics arrangements. Primbuilder provides professional and efficient logistics services for import and export trade of building materials products. Primabuilder has more than 40 kinds of cross-border logistics solutions, including (international shipping, international rail transport, international multimodal transport, international air transport, international express, postal package, international special line, door-to-door transport, etc.). A variety of building materials products logistics packaging solutions to ensure the safety of your product transportation. You can safely choose Prima as your logistics partner for building materials products.
Primabuilder has its own operation center and warehouse in Shenzhen, Foshan, Guangzhou and Huizhou. By the end of 2018, partnerships had been established with local shipping companies and transport companies in the United Kingdom, the United States, France, Spain, Germany, Australia, Italy, Japan, Korea, Singapore and other countries. At the same time, our company provides logistics services for many foreign construction contractors, architects and owners of housing projects.
Primabuilder aims at creating value for customers。Do best in building materials product logistic service, strengthening logistics information construction, constantly improving customer experience, and winning the trust and praise of building materials customers with professional logistics solutions and efficient services. In the future, we will be unswerving and become the leader of cross-border building materials product logistics service. The following are the areas where Primabuilder provides logistics services for building materials products: