Building Construction Measuring Solution
Correct measurement is the premise of building precisely and the basis of ensuring the standard of architectural drawings. Primabuilder has a professional team of engineers who can provide accurate on-site measurement services. Primabuilder's projects covers more than 60 countries worldwide, providing on-site measurement services for more than 2,000 construction projects. As customer requirement, we can send engineers to the site for measurement. That will prevent unnecessary work added and error designs happened at the beginning. This can ensure that the customized product is suitable for the project. The following are some cases where installation problems are caused by inaccurate measurements.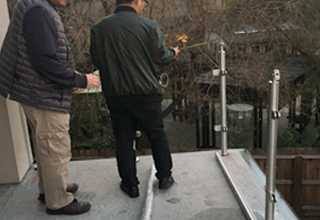 Residential Building
Primabuilder can provide on-site measurements for residential housing construction. Our design department has a special design and measurement team, through measuring the size of the site to come up with a series of design solutions to customers.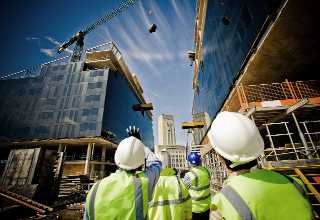 Commercial Building
Commercial projects need to do a lot of engineering surveys in the early stage of construction. At the same time, the internal structure needs to be measured. This requires a very professional team division of labor and cooperation. Primabuilder has experience in measuring commercial building projects.
Construction Project Products Measurements
If you don't know how to do measuring for your project when customize the product. Welcome to contact Primabuilder. Primabuilder has a complete size measurement program. In addition to video and graphic measurements guide, Primabuilder also can provide jobsite measurements service for global customers.