Primabuilder offer a variety of building materials products
Whether it's a large project or a single residential building, Primabuilder also can provide guardrails, stairs, windows, doors, curtain walls, partitions, cabinets, wardrobes, bathroom cabinets, bathroom accessories, floors, tiles. At the same time, we can also customize building materials products according to the needs of customers.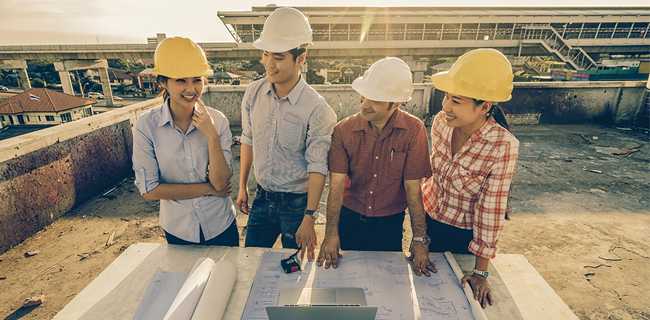 Commercial Projects Products Solution
Commercial construction projects have strict requirements for specifications and parameters of products. The engineer also has a budget for the whole project. So how to provide product solutions becomes very important. You need professional partners to help you analyze the rationality of the product budget in the project and find the best product solution.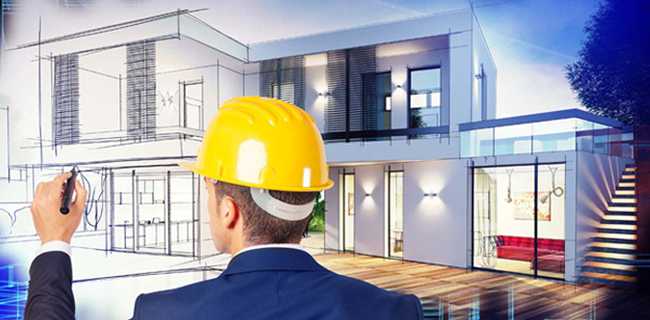 Residential Projects Products Solution
Because of personal housing is a big investment for homeowners. The owner of the house has his own unique view on the decoration design of the house. The method of customization of residential projects must be close to the needs of customers. Product design and material matching as well as product process requirements need to be tailor-made programs.