Building Construction Products Recommendation
With the professional knowledge of the products and nearly 10 years' experience in building materials industry, Primabuilder can give you a lot of professional building materials selection and purchase suggestions. We are familiar with the types, specifications, processes and prices of building materials. Choosing us as your decoration consultant can save you a lot of time and avoid many unprofessional problems. We can provide you with professional solutions according to your requirements. To provide you with one-stop service.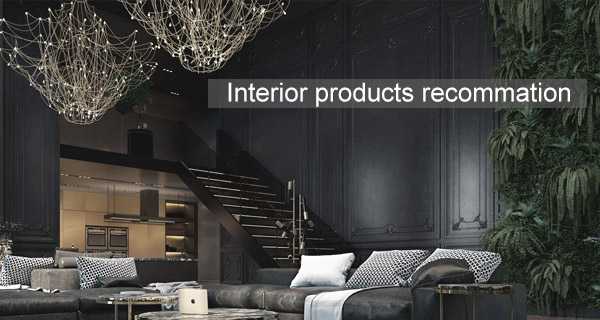 Interior Products Recommendation
Primabuidler has a practical indoor decoration matching scheme which can analyze the home decoration from the aspect of color choosing, style choosing, house model type choosing and layout choosing. At the same time, Primabuidler provides integrated interior product design and customization. Including doors and windows, cabinets, guardrails, stairs, beds, wardrobes, TV cabinets, lamps, bathroom ect,.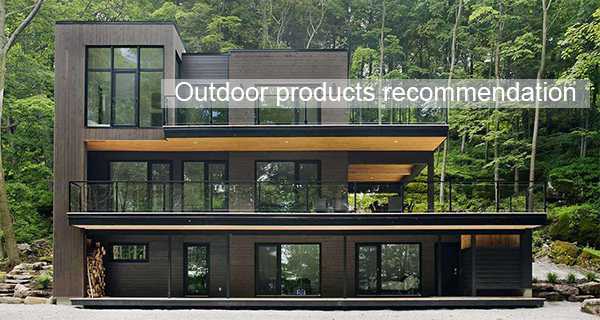 Outdoor Products Recommendation
Primabuilder has an integrate supply chain system, and has its own unique vision on the development trend of outdoor building materials market. Primabuilder can provide customers with purchasing solutions for outdoor fences, stairs, doors and windows, tiles, flooring, furniture and other products. Provide one-stop customization of building materials for global customers.
Construction Products Recommendation Information
Stop worrying about choosing the material, the style and the accessories. You will find that the choice of building materials is actually very simple after you communicate with Primabuilder's team.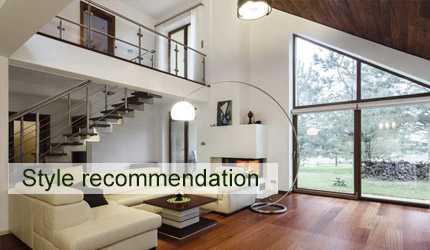 Style Recommendation
There are many different styles of building materials, how to choose will be beautiful, how to design will be more reasonable, how to choose the configuration the price will not over budget? primabuilder's design team will help you choose the right one.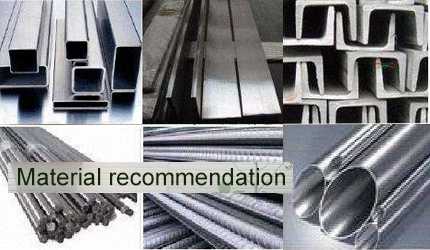 Material Recommendation
Primabuilder recommends that you choose the material specifications according to the project location, select the surface treatment technology of the building materials according to the climate, and select the processing method of the building materials according to different styles.
Color Recommendation
The choice and matching of colors often needs to be coordinated with the overall design concept. How to make metal building materials and solid wood building materials in same concept? You can consulting Primabuilder's design team for better solution.